Community Development Series
Our Community Development Series is a key part of our strategy, designed to provide insights and learning opportunities for all stakeholders looking to engage with Open Science at an institutional level, including funding groups and government ministries, libraries and universities, non-profit solutions providers, and all members of the region's wider research communities.
These free events are held on a monthly basis, online, in collaboration with non-profit organisations and open source solutions providers. The goal is to offer practical guidance on a broad array of issues relating to the implementation of Open Science policies and practices in scholarly ecosystems, from leading global experts.
To get involved or propose an idea for the Community Development Series, please send an email to contact@forumforopenresearch.com.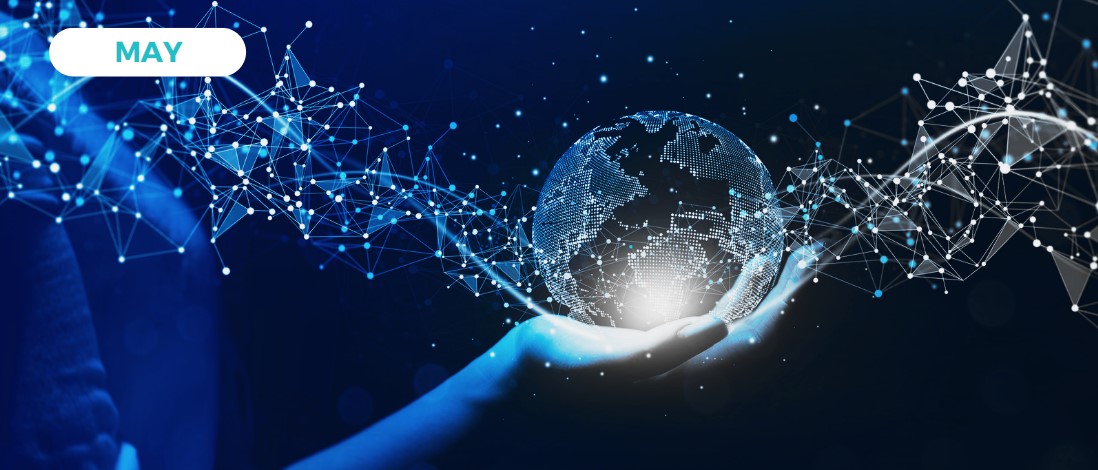 Advancing Open Access In Scholarly Publishing:
Increasing DOAJ's Coverage in Northern Africa
In this 1-hour webinar, Professor Kamel Belhamel (Managing editor of DOAJ), will explore the open access landscape in Northern Africa. The first half of the webinar will look at the barriers faced by…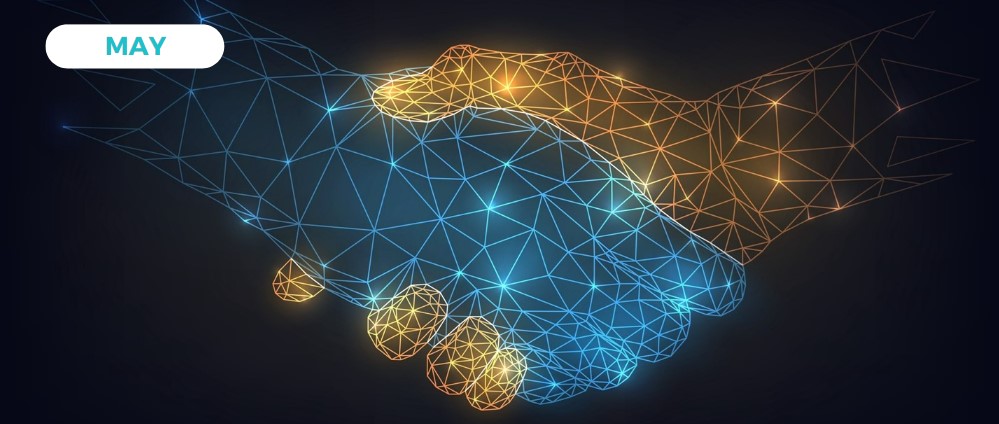 Rights Retention for Researchers: The cOAlition S Strategy
Historically, authors would often give their rights away to academic publishers in exchange for the publication of their research. The publishers would then use that copyright ownership to…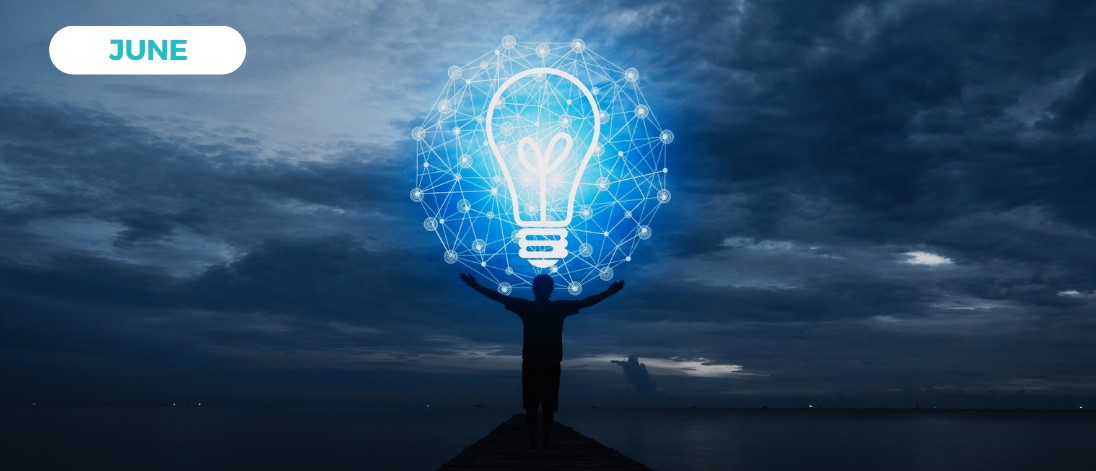 Data Everywhere: Improving Transparency and Trust in the Research Community Through PIDs
Open Science has been a major policy initiative across research communities for more than a decade. As in UNESCO Recommendation on Open Science, a key step in making science open lies…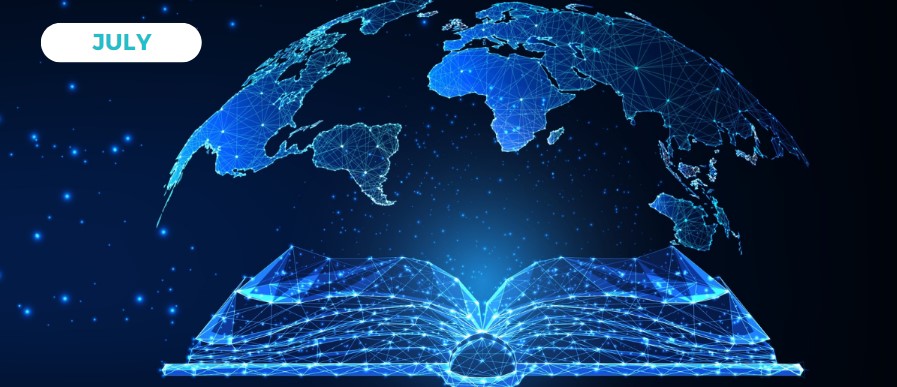 Open Access on a Global Scale: Extending the Public Right to Know
In an Age of Misinformation, the public's right to be able to turn to trusted and reviewed sources of information that are transparent about the sources of evidence and thorough in their reasoning…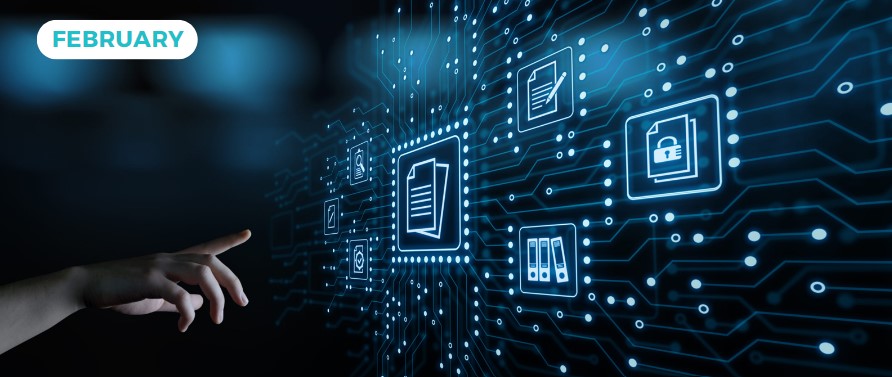 Open Science and the Dissemination of Scholarly Knowledge
Normalising Pre-prints: The MENA Dialogue
This event is a collaboration with the International Science Council. In this 3-hour seminar and workshop, we will explore the nature, impact and benefits of scientific preprints for the entire scholarly ecosystem…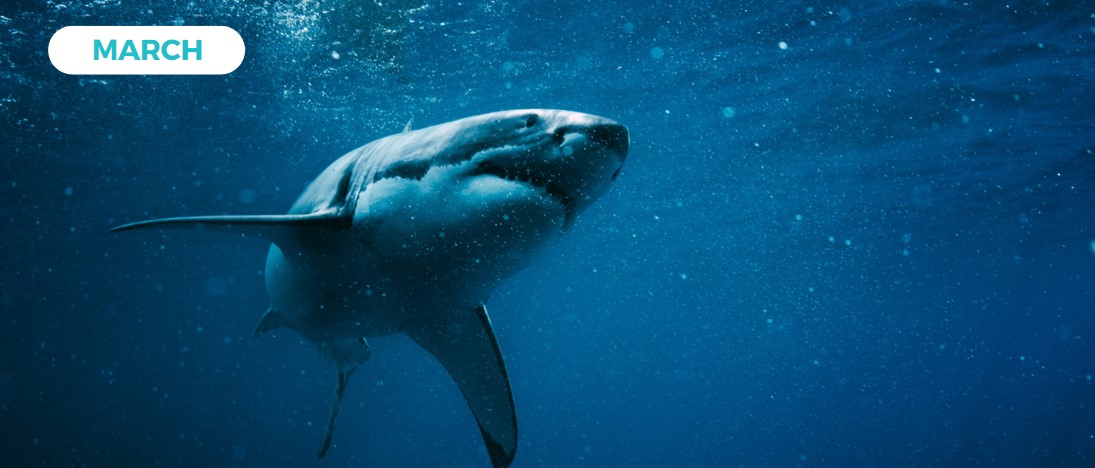 The Rise of the Predators: How to Identify and Avoid Predatory Journals and Conferences
The shift to open access publishing has produced a profound change in scholarly communications ecosystems. Formerly, journal publishers made revenues from subscriptions so it was in…