Data Everywhere: Improving Transparency & Trust in the Research Community Through PIDs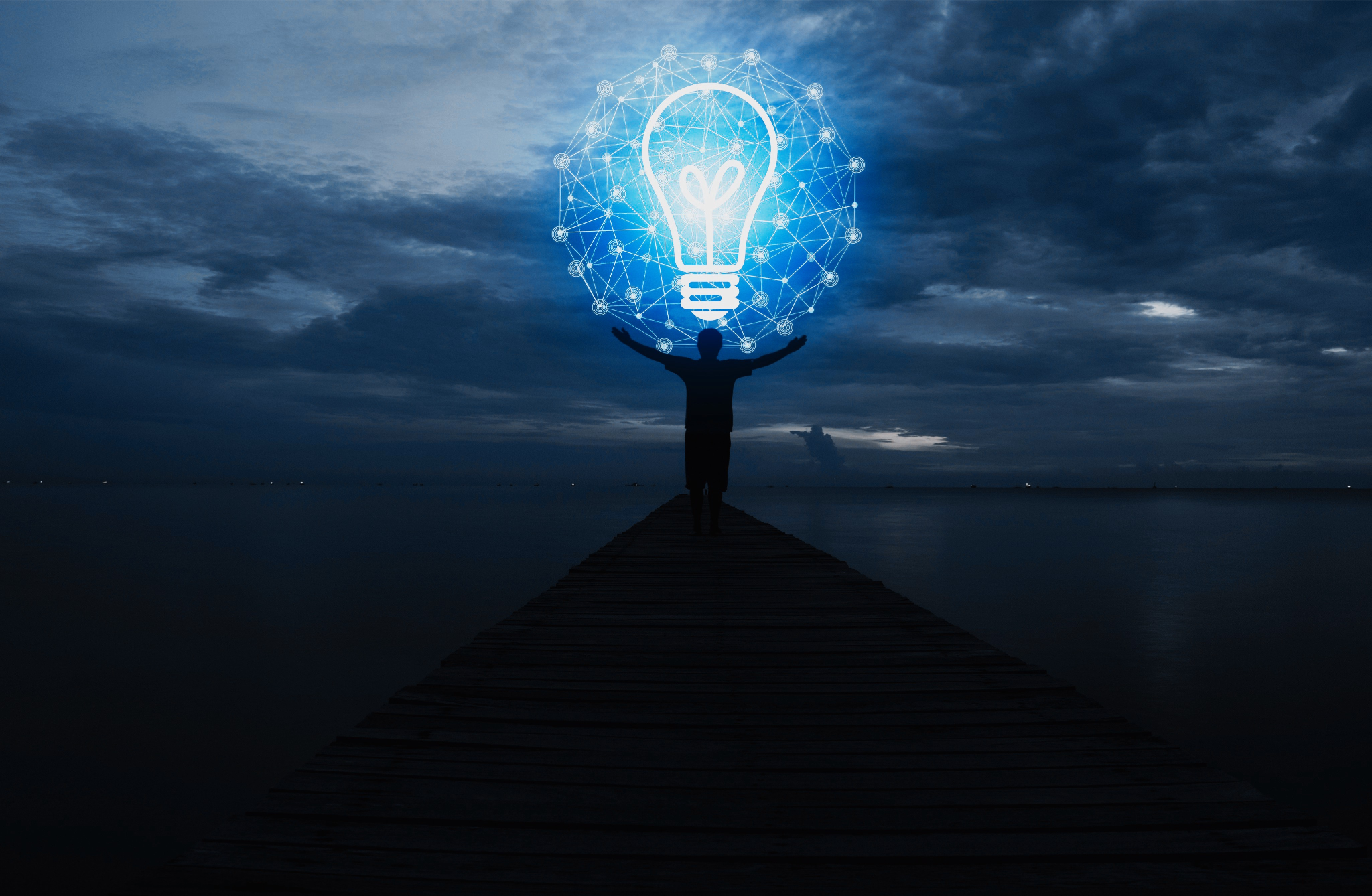 This workshop will look at the benefits of persistent identifiers (PIDs) for researchers and how they can help support the expansion of Open Science practices by facilitating the creation and preservation of accurate and transparent scholarly records.
Open Science has been a major policy initiative across research communities for more than a decade. As in UNESCO Recommendation on Open Science, a key step in making science open lies in improving data quality and transparency via a shared Open Research Infrastructure so that researchers can easily share and get credits for their research work, and all the stakeholder organizations in the research ecosystem can exchange trusted research information interoperably. ORCID strives to enable transparent and trustworthy connections between researchers, their contributions, and their affiliations by providing a unique, persistent identifier for individuals to use as they engage in research, scholarship, and innovation activities.
This session aims to give an overview of ORCID in Open Science – how ORCID collaborates with other persistent identifiers (PIDs) providers, why and how national communities work with ORCID, and ORCID's adoptions in the different research workflow.
What will you learn?

Participants will learn how PIDs fit into the research workflows and scholarly communications ecosystems
Participants will learn how to fully leverage ORCID iDs to enhance professional reputations and increase research impact
Participants will explore what individuals and institutions can do to support transparency and trust in the wider research ecosystem