Open Access on a Global Scale:
Extending the Public Right to Know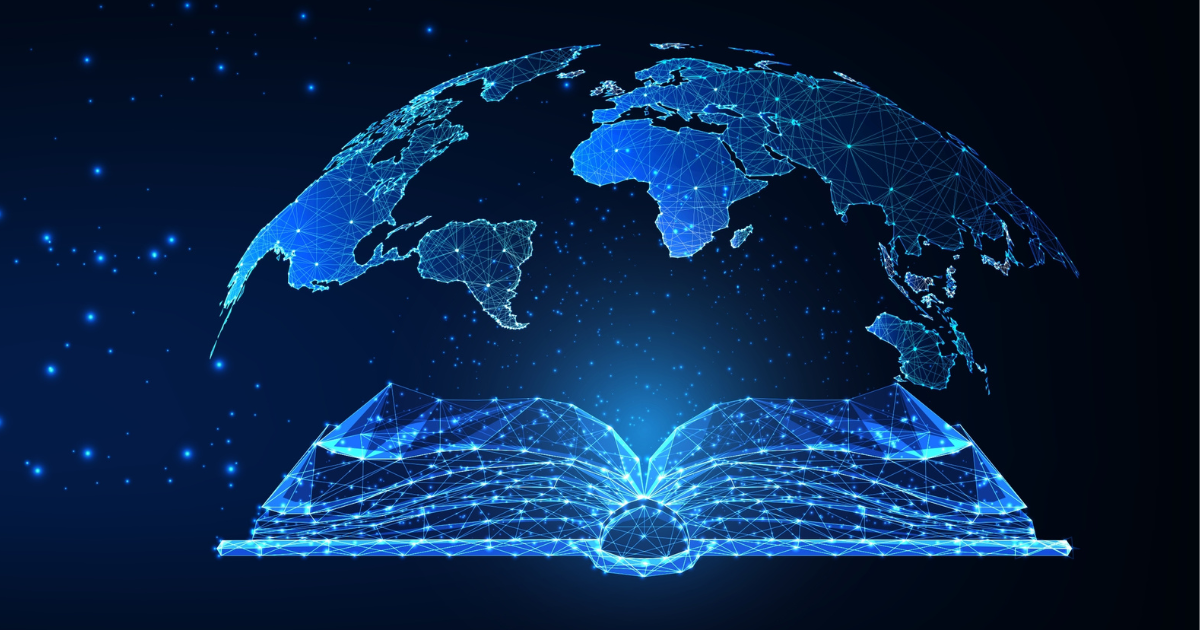 The webinar will present the extent to which such open infrastructure is being used to post (pre-prints) and publish research in terms of countries, languages, disciplines, and type of open access that is as accessible to authors as it is to readers. It will not only consider the encouraging extent to which this right to know has been realized to date, but will consider the challenges that remain in making this open access to research both sustainable and universal. This leads to a concluding call for reconsidering the legal structures that continue to hamper open access.
Open access is being made possible through a number of methods, and this webinar will examine the role of open infrastructure in the form of publishing platforms for research journals and books that are made freely available to scholars, libraries, and publishers. In particular, it will describe the work of the Public Knowledge Project (PKP) at Simon Fraser University in Canada that develops (free) open-source software systems (OJS, OMP, OPS). 
What will you learn?
About the history and current state of public access to research.
About the role of publishing platforms in facilitating that access.
Gain a sense of what has been achieved so far and what challenges remain.