Normalising Pre-prints: The MENA Dialogue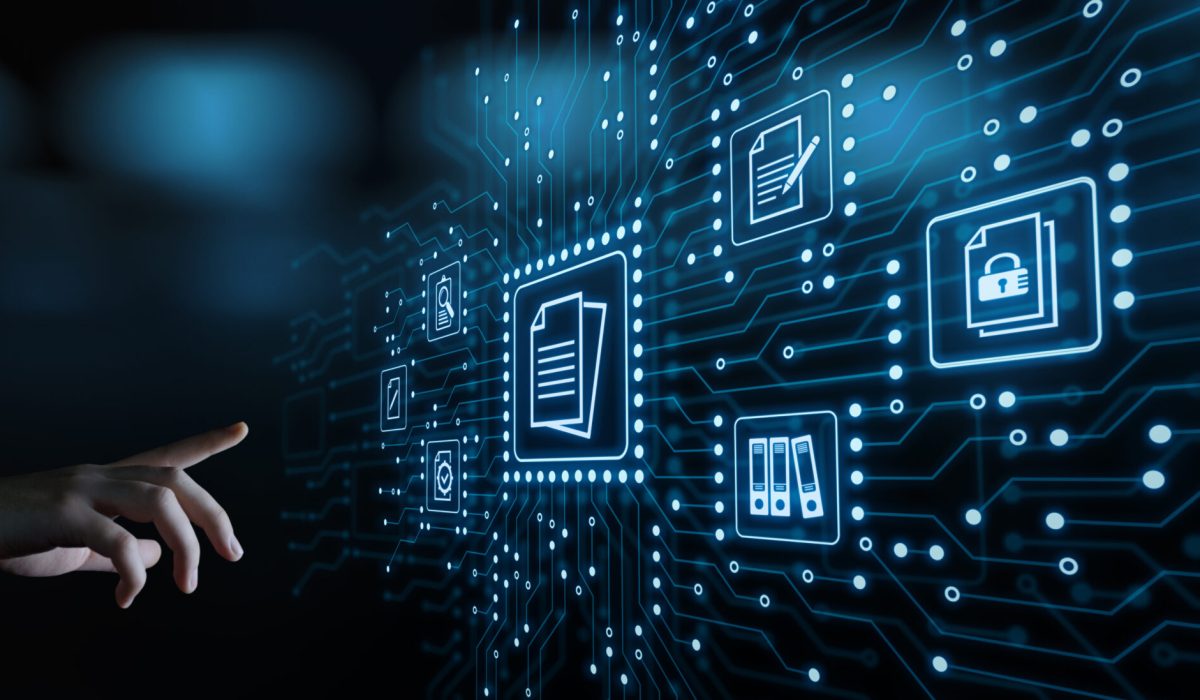 In this 3-hour seminar and workshop, we explore the nature, impact and benefits of scientific preprints for the entire scholarly ecosystem, in collaboration with the International Science Council.
Preprints are complete written descriptions of research outputs that authors are willing to make public. They include submissions under review and those that have been rejected or not submitted to a peer-reviewed journal. While the concept of pre-prints was initially contentious, the need for rapid evaluation and dissemination of vitally important research during the COVID-19 pandemic accelerated the pace of the Open Access movement and encouraged the growth of pre-print publications for rapid and open sharing of new findings and receiving feedback. However, concerns remain regarding the role of pre-prints in ensuring the quality and integrity of published research, and the full impact of sharing pre-reviewed articles remains to be seen.
'Normalising Pre-prints: The MENA Dialogue' explores solutions for the implementation of pre-prints by various stakeholder groups.
The interactive workshop familiarises participants with a practical approach to using pre-prints and the benefits they offer to different stakeholder groups.
Participants also gain an understanding of the global Open Science landscape and the work of the International Science Council on Scholarly Publishing.
They are able to explore the benefits of pre-prints and identify the barriers to normalising pre-prints in the Arab world.